Your home, in most cases, will be the largest investment you make. Understanding what your home insurance policy covers can be very challenging, our job is to bring clarity and understanding to the home insurance policy you purchase through Anthem Insurance Group, Inc.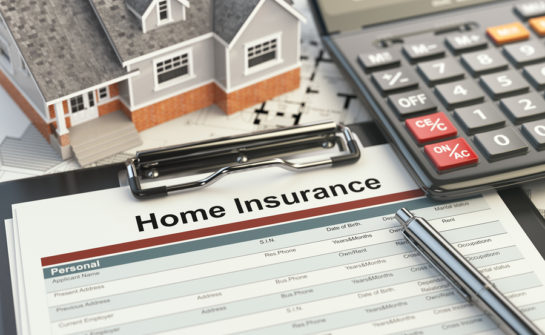 There are four basic components to your home insurance policy.
The actual home you live in, including attached structure and detached structures
Your Personal Property. Those things in your home that you can simply pick up and move with you if you sell your home and move elsewhere.
Additional Living Expense. You are displaced due to a covered loss and have to live in temporary housing while your home is repaired.
Your Personal Liability. Providing Liability protection to you resulting from claims against you from others.
Every home is different and every client's needs are different. At Anthem Insurance Group, Inc. we will seek to understand your needs and tailor a policy to meets those needs.
A helpful tool made available from the Insurance Information Institute is the Know Your Stuff app. Access it here, to research if this would be helpful to your particular situation.