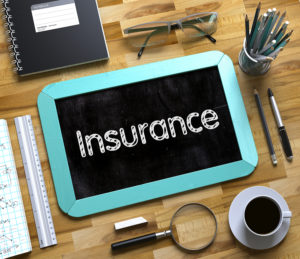 Let's face it — planning special events, such as weddings and large-scale parties, can be very stressful. When you are planning a large-scale gathering, you have a sheer amount of things you have to do. You need to secure a venue, hire vendors, shell out money for catering, etc. That is a lot on your plate. Thankfully, Anthem Insurance Group can assist you. Special events insurance for Peoria, IL, gatherings can help you lose some of the stress inherent to special event planning.
In case the cancellation of an event, this type of coverage can help reimburse you. That's right, you don't necessarily HAVE to lose that huge deposit you paid for the wedding hall! You could be covered even for last-minute incidents, such as in the case that your photographer closes or does not show up. If you're worried about a big event being canceled or rescheduled at the last minute, we can assist you. Anthem Insurance proudly offers special events insurance to Peoria, IL, and beyond.
Depending on the special events insurance package that you select, we provide coverage for injuries that occurred at your event. For example, if party-goers damage the property, a band member falls off the stage, or a server trips and injuries someone, special events insurance would cover you! Once you've begun to start planning for your big event, take some of the stress out of the equation — consider purchasing special events insurance coverage. Here at Anthem, we're happy to help answer any questions about our Peoria, IL, special events insurance.
Contact Us Today
Do you have questions for our team of experts? Don't hesitate to get in touch with Anthem Insurance today! We take pride in offering top-quality special events insurance that Peoria, IL, locals can depend on. We look forward to speaking with you!