While you may not own a home, you still have Personal Property that you own and Personal Liability coverage that is needed. Many landlords are now requiring Tenants to provide proof of Renters Insurance before they will let you rent from them.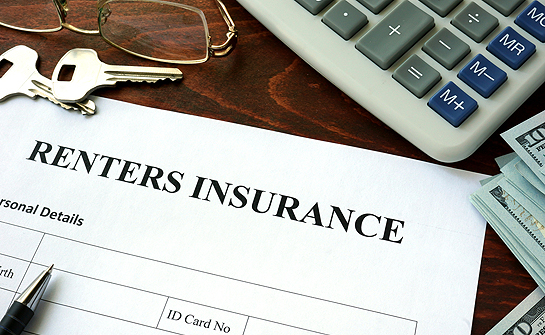 There are three basic components to your Renter's Insurance policy.
Your Personal Property. Those things in your home that you can simply pick up and move with you when you leave.
Additional Living Expense. A loss happens to the apartment or home you are renting, causing you to live in temporary housing while repairs are made to your apartment or rental home.
Your Personal Liability. Providing Liability protection to you resulting from claims against you from others.
You still have valuable resources at risk when you rent, make sure you are properly protected. At Anthem Insurance Group, Inc. will seek to understand your needs and tailor a policy to meet those needs.
A helpful tool made available from the Insurance Information Institute is the Know Your Stuff app. Access it here, to research if this would help you understand what you own.