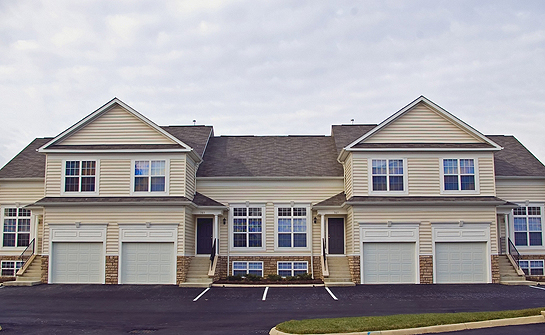 Homes that have been purchased as investment properties and you as the owner are renting to others, we will need to insure those homes on a Dwelling Fire policy. A Dwelling Fire policy is not as comprehensive as the policy you would purchase to insure the home you live in. Because of that we may have to build coverage into the policy to fit your needs.
A key factor in insuring these type of properties is the upkeep of the property. If the property is in excellent condition and shows pride of ownership, it makes it much easier to find coverage for you. Properties that are in poor condition, do not exhibit pride of ownership will be challenging to find coverage.
Each insurance company may have a specific way in which they handle these properties so it is up to Anthem to work with you and determine if we have a market to fit you.