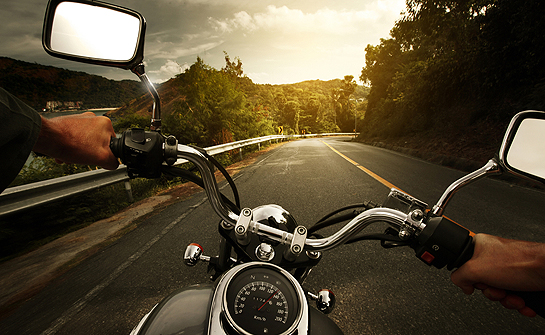 Motorcycle Insurance
If you have a Cruiser, Touring, Dirt Bike, Vintage/Antique, moped or scooter you get the idea we can probably find you outstanding coverage. Speaking of coverage don't sell yourself short when you buy your insurance. Make sure you know what you are buying because not all policies are the same.
We can offer you:
Full Replacement cost, Unlimited small accident forgiveness, Large Accident forgiveness, coverage for your customized bike.
Ask us about Total loss coverage, Personal Belongings coverage, Roadside Assistance and disappearing deductibles. Let us help you find the right coverage for your motorcycle.
Insurance Institute
http://www.iihs.org/iihs/topics/t/motorcycles/fatalityfacts/motorcycles