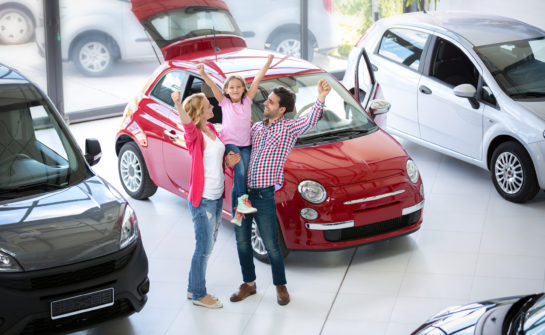 Have you ever read what is covered in your automobile insurance policy?
Many people don't and we all know that a policy can be confusing to read. Here is a snapshot of what is in your policy.
Bodily Injury– Provides protection to those that are injured as a result of You, the insured, being at fault in an accident.

Property Damage– Pays to repair the damage to the property resulting from an accident caused by You, the insured.
Medical Payments– Provides coverage to You or Others in your automobile in an accident. A set limit can be chosen, such as $10,000 each person.
Uninsured/ Underinsured Motorist Bodily Injury– Someone hits you and they either do not have insurance or not enough insurance to cover your Bodily Injury. Provides coverage to You when someone hits you and they do not carry enough coverage to pay for Your Bodily Injury.
Physical Damage– You may choose to purchase coverage for your automobile if in an accident or if you hit a deer, crack a windshield, etc.
Other coverage – You may purchase coverage for Rental Car coverage, Towing or Roadside Service and other additional coverage that provide coverage to you when a covered loss occurs.
Anthem will work to provide you with the desired coverage for your auto's and premium that meets your budget. Remember, Auto Insurance in Illinois is the law.