Life can change in the blink of an eye. Preparing for a life changing event such as death, while unpleasant, is vital to the protection of your loved ones.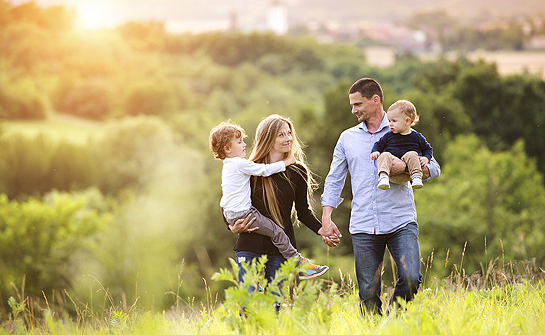 Anthem Insurance Group, Inc. can provide you with a variety of Life Insurance products designed to protect Established Families, Young Families, Singles, Retirees, or Businesses.
Term Life Insurance – Will provide a specified amount of coverage with a defined time period of coverage (ex. 20 years). There is no cash build up within a Term Life Policy. This is typically the lowest cost Life Insurance product.