Disability Income covers you 24 hours a day, worldwide.  While many people are covered by Workers Compensation when they are on the job, less than 10% of disabling accidents and illness are work-related. 
(Source:  Council for Disability Awareness, Long-Term Disability Claims Review, 2010)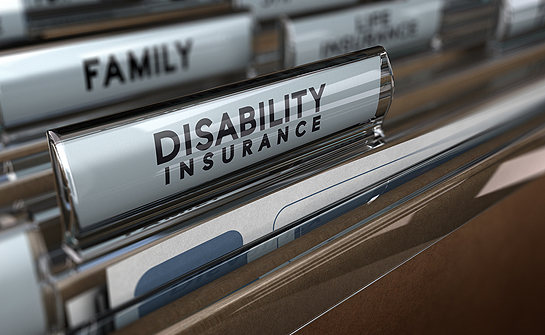 If you are unable to work due to Injury or Sickness, how will you replace your lost income?
 

A Disability Income policy provides money to replace your lost earned income when you are disabled or sick and unable to work.

Disability Income policies are not designed to replace 100% of your income.  In most cases the policy will be designed to replace 45 – 65% of your lost income (http://www.nahu.org/consumer/diinsuranceguide.cfm).  Not all Disability Income policies are the same and purchasing your coverage from a company with a strong financial rating is critical.