Life can change in the blink of an eye. Preparing for a life changing event such as death, while unpleasant, is vital to the protection of your loved ones.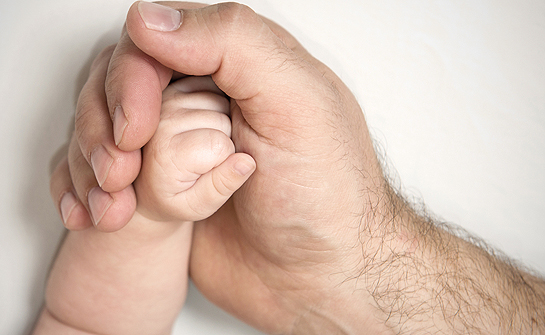 Anthem Insurance Group, Inc. can provide you with a variety of Life Insurance products designed to protect Established Families, Young Families, Singles, Retirees, or Businesses.
Children's Life Insurance – Purchasing a Life Insurance policy for your child is typically a short, simple process. You can expect that a Permanent Life policy on a 1 year old child should cost around $80 / year with a $25,000 benefit.