An annuity is a contract between you and an insurance company.  They provide safe, steady growth on a Tax Deferred basis.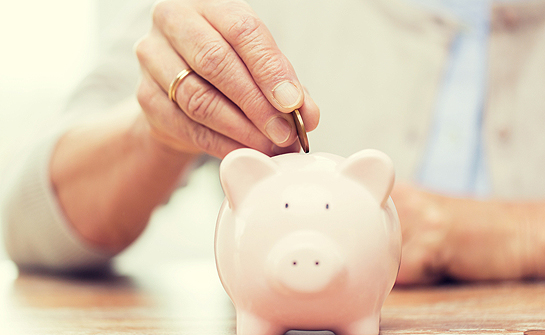 You can make periodic payments or a lump sum payment into the annuity contract.  The goal of an annuity is to provide a stream of income during retirement.
Since you are purchasing the Annuity from an Insurance Company, knowing the financial stability of that company is important.  We are providing you with a link to one of our preferred company partners with some brief information on their Annuity product line.