Are you someone that did not purchase Long Term Care insurance at a younger age and now fear the financial consequences resulting from having to use a Nursing Home. Yet at your age, the cost to purchase a regular policy is simply something you cannot afford. We can offer you a solution, in a Short-Term Nursing Home policy.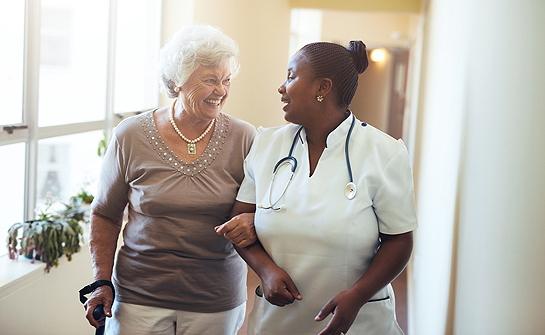 A Short-Term Nursing Home policy can also provide protection for a new problem that has been catching people off guard if you are over 65 and on Medicare. If you have to go to the hospital and are not admitted but are under "Outpatient Observation", but then need to go to a Extended Care Facility, this is billed under Medicare Part B instead of Part A and Medicare will not pay for your stay at the Extended Care Facility. If you fall within this you will be required to sign the Medicare Outpatient Observation Notice (MOON) form. This is your acknowledgement that have not been admitted and are an Outpatient.
Watch this video to get better understand how this works.
The Two Words That Cost Medicare Patients Thousands
A Short Term Nursing Home policy can provide a solution to this financial burden.