Whether you are running a hobby farm, a smaller family farm or a larger corporate farm with multiple stakeholders Anthem Insurance Group Inc has insurance solutions for your operation. Farm Insurance is one of the more complicated insurance products to understand as we incorporate business insurance coverage with personal insurance coverage.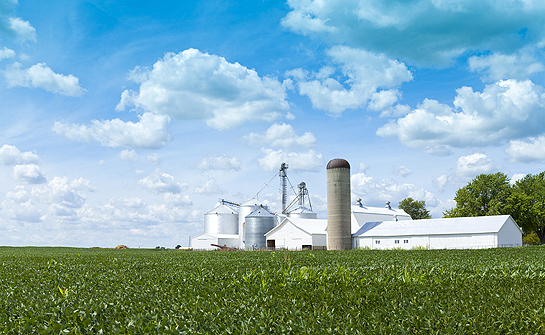 Farm operations can have multiple stakeholders with varying degrees of ownership and responsibilities. Are you running a hobby farm but are selling products or produce to consumers? Do you have a grain / livestock operation but also run a side business during the winter month's to increase revenue?
While many companies can offer farm insurance and there are a lot of insurance agents that sell the product, being able to truly understand what risks that are unique to farming can only come from someone that has been involved in agriculture.
With over 18 years of experience in the insurance business offering insurance solutions to farm operators of varying size and experience to 7 years prior to that on the retail agriculture side, Anthem Insurance Group, Inc. knows Farm.
If you have a farm business and you need an experienced Insurance Agent to work with you to find solutions to the risk inherent to farms, call Anthem.