Anthem Insurance Group, Inc., wants your Business Insurance.  Whether you are Contractor, Retailer, Merchandiser, Service provider, your risk of operating a business is significant as it extends beyond simply trying to make a profit.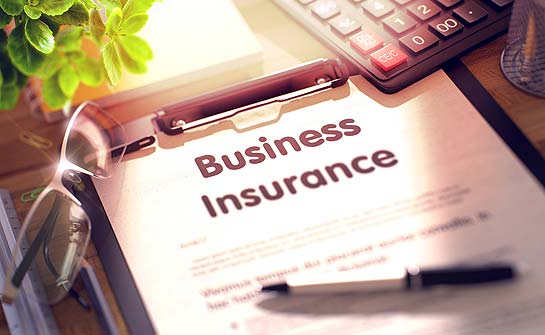 Business Insurance Options
General Liability- Provides liability protection for your business.  Liability coverage designed to fit your business operation. 
Property- Own your own building or rent but have invested your own money into your space, find out how we can craft coverage to meet your needs.
Crime coverage- Coverage that is set up to protect you when your business is a victim of crime from the outside or from within your company. 
Scheduled Equipment / Tools- Your business is on the go and you have equipment and tools that go with you.  Find out how to get them covered properly when you are on the move.
Commercial Umbrella- Additional Liability protection that provides additional Liability coverage to your business when your primary policies have exhausted all of their protection. 
Workers Compensation- Workers Compensation coverage typically is one of the more expensive lines of insurance a business owner will buy.  Your premium will be based on your employee payroll so you want to make sure that you stay on top of 
Illinois law requires that employers carry Workers Compensation coverage to protect those in their employment.  Attached is a copy  of that law if you wish to read through it.
Make sure you understand your obligations as an employer.
Cyber Liability- Cyber coverage is more important than ever.  Protect your business from threats presented through the internet and place your business at risk.
Commercial Automobile- Operate a single vehicle to multiple vehicles within your business, you can secure coverage through a Commercial Automobile policy.  If you are using your Personal Auto policy for business purposes, consider insuring it on a Commercial Automobile policy to property protect you from the risks inherent to a business.
Employment Practices Liability Insurance- EPLI will provide the business with liability protection for claims brought against them by employee's or former employee's.  Even a suit that has little to no merit can cost thousands of dollars in defense costs, which an EPLI policy can protect you against.