Do you have Personal Identifiable Information (PII) of others stored on your network? Do you take credit card payments for your business? What would you do if your computer network were attacked by Ransomware?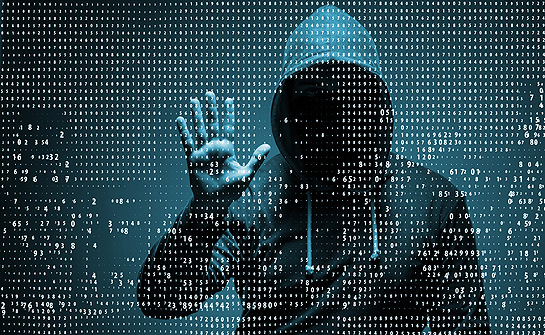 A Cyber Liability policy can provide valuable protection to your business in the event your business network is hacked or you fall prey to Ransomware.
2016 data breach trends:
Ransomware – Ransomware attacks were over 4X more numerous in 2016 than 2015
Unintended breach – Unintended disclosure, emails or faxes sent to wrong recipient, represented 32% of breaches in 2016, up 24% in 2015.
(Beazley breach insights – January 2017)
As our Business world becomes more online and vulnerable the likelihood of your business becomes more likely.  Take action to protect your business by purchasing a Cyber Liability policy.  We have solutions to fit most any size business.
You will have the resources in both people and technology to get your business back up and running as quickly as possible.
Through a company partner we can gain access to many of the leading insurance companies that provide this coverage. 
Classes of Business –
Healthcare

Retail

Public Entity

Educational Instituations

Hospitality

Manufacturing

Financial Institutions

Real Estate

Restaurants

Non-Profit entities

Contractors