Anthem Insurance Group, Inc., wants your Business Insurance.  Whether you are Contractor, Retailer, Merchandiser, Service provider, your risk of operating a business is significant as it extends beyond simply trying to make a profit.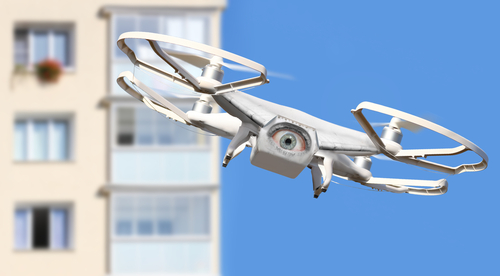 Drone usage
The Federal Aviation Administration (FAA) estimates that over 600,000 UAS will be operational by year end 2016. On top of that, they estimate that 1.9 million UAS will be in use for recreational purposes.
Along with that popularity comes a responsibility to operate safely and to provide Liability protection for when things go wrong. What if you were to crash your drone into a crowd of people? What if it crashes into a building or moving vehicle?
Do you believe that your Home Insurance or Business / Farm Insurance automatically provide liability coverage for accidents that are caused by a Drone? If you do, think again.
Anthem can work with you to obtain a proposal of insurance for your Drone. Securing coverage can protect you personally and your business or farm operation.
http://www.agcs.allianz.com/insights/white-papers-and-case-studies/rise-of-the-drones/