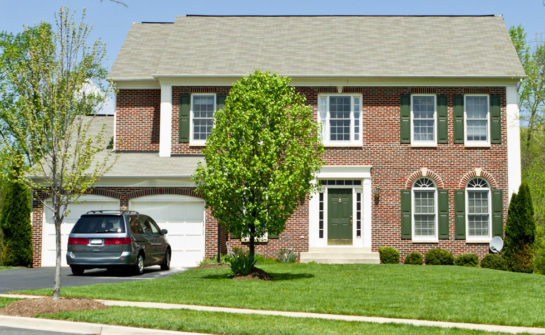 At Anthem Insurance Agency, we offer a full assortment of home and auto insurance.
Our mission is to provide integrity, excellence and caring with every person and transaction. Insurance is not something people like to think about daily, so our customers trust us to do that for them. We pride ourselves on being experts and trusted advisors, recommending cost-effective plans that can meet our customers' varying needs.
When customers call us after an accident or incident, they are stressed. Not only do we listen and advise them, but we assure them that their claims will be processed as quickly as possible. We strive to do our best for our customers each day.